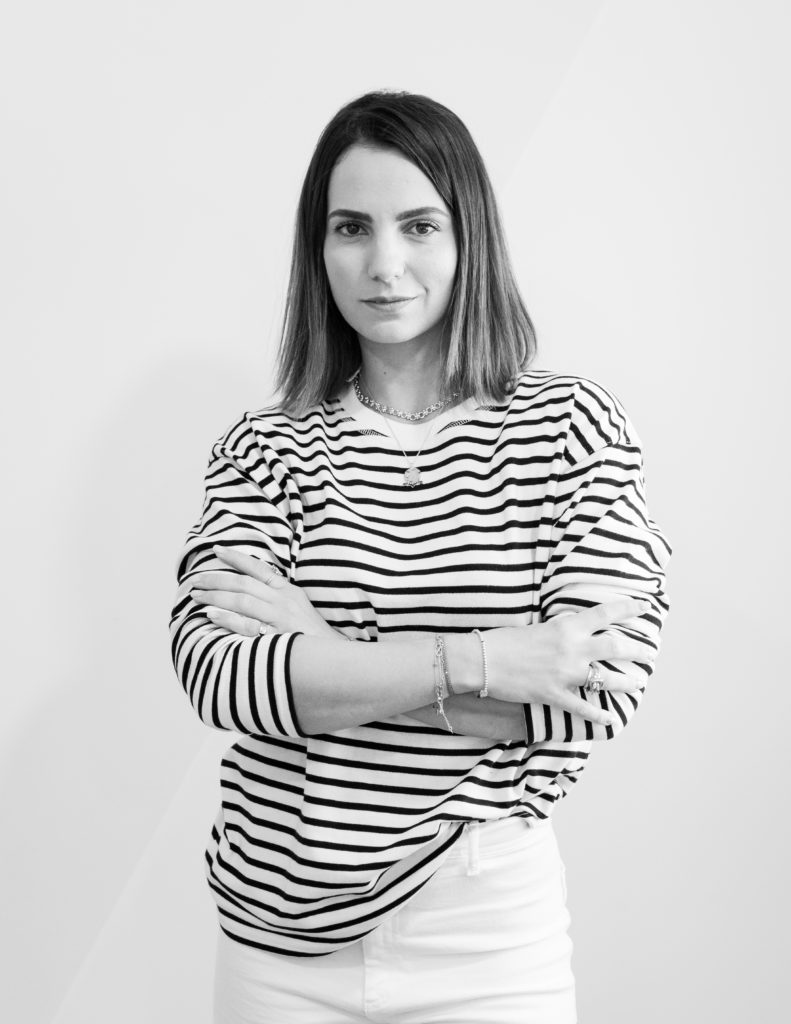 RINA RANKOVA
Having qualified at The University of the Arts London and KLC School of Design in Interior Architecture and Design Rina has an extensive knowledge of super-prime residential and commercial design having worked with highly renowned and award winning firms such as Argent Design in London. She opened her first design studio in London and her second in Dubai. She has now settled in Marbella and operates internationally from here.  
Rina is an accomplished interior designer with a strong interest in the combination of both traditional and contemporary architecture this provides inspiration for her designs and this influence is instrumental in the studios projects. She is skilled in applying specialist craftmanship and bespoke furniture which are integral to the studios design schemes.  
Rina is a co–founder of poési home. A collection of home furnishings guided by Rina's design and expertise. Making available for purchase the beautiful finishing touches for your home.  
(can we link here to poesihome somehow) 
She is a co-founder of Beachwood Furniture Collections which provide intelligently designed furniture collections specifically imagined for projects with short lead times and holiday home budgets.